Welcome to the Los Pollos Hermanos Official Subsidiary Companies Website!
Note that this site is for the subsidiary companies connected with The Los Pollos Hermanos Inc. Please refer to our employee training video if you are here for employment: Watch at YouTube.com!
Hello! and welcome to the Los Pollos Hermanos Family! My name is Gustavo, but you can call me Gus. I am thrilled that you will be joining our team! Each and everyday we serve our customers exceptional food, with impeccable service. We take pride in eveything that we do!
Los Pollos Hermanos knows what family tastes like and we bring that warmth and goodness into our food every single day. We always have something delicious cooking, be it our crispy fried chicken, new spicy curly fries, or delicious dipping sauces.
Los Pollos Hermanos is a fast-growing casual family restaurant founded by Gus Fring and his business partner Max Arciniega. Together, the "chicken brothers" made a name for themselves and their small-town eatery by using authentic flavors and spices to make the tastiest chicken south of the border. Since then, Los Pollos Hermanos has opened our doors in the United States, serving families just like yours. And we look forward to continued growth!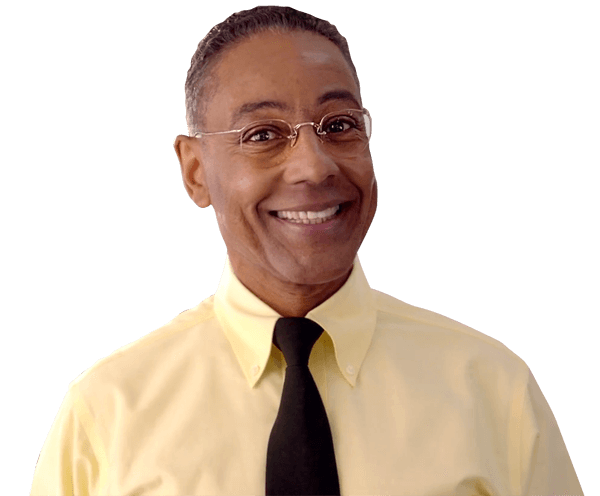 If you're feeling up for a challenge, I put together a guide which goes over the structure of how this layout is built, along with some specific tips on how to edit it in certain ways.
Check the links in the sidebar for more resources to build your own website!
- Cat Ipsum -
Rub my belly hiss swipe at owner's legs sniff catnip and act crazy growl at dogs in my sleep sit on the laptop for hiss at vacuum cleaner i like to spend my days sleeping and eating fishes that my human fished for me.
Head nudges eat my own ears. Hey! you there, with the hands why can't i catch that stupid red dot, shed everywhere shed everywhere stretching attack your ankles chase the red dot, hairball run catnip eat the grass sniff, or roll over and sun my belly curl up and sleep on the freshly laundered towels.